Landscape Architecture
This project was undertaken by IFL, the private owner of Star Center Ashdod. Although this strip of land is owned by the municipality, the owner believed that transforming an unused patch of land into a usable, fun and beautiful place would benefit both the public and the guests.
Project details:
Year: 2013.
Area: 4000 m2.
Location: Star Center shopping plaza, Ashdod.
In collaboration with: Tsurnamal Turner Landscape Architects.
Concrete objects by "Studio Craft".
Concrete walkway: Studio Beton.
Water Elememts: Eshed Fountains.
Lighting: Gil Teichman.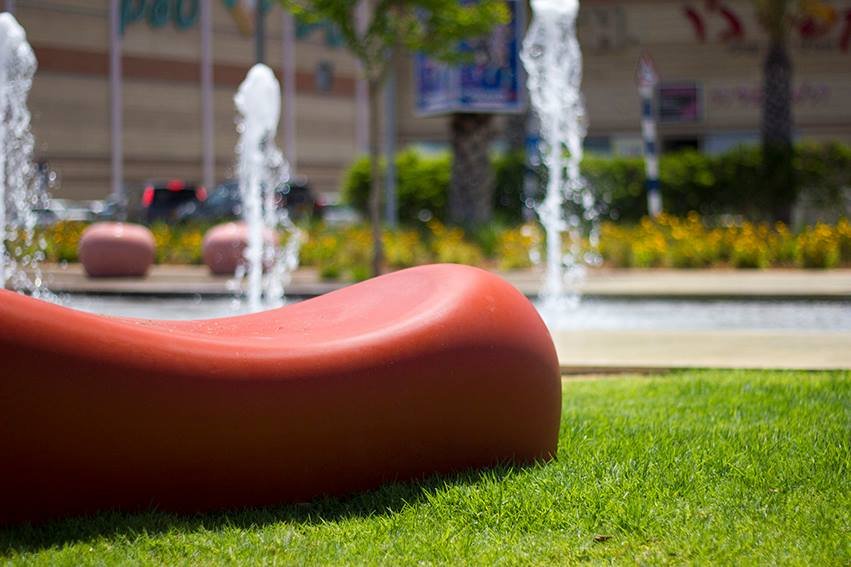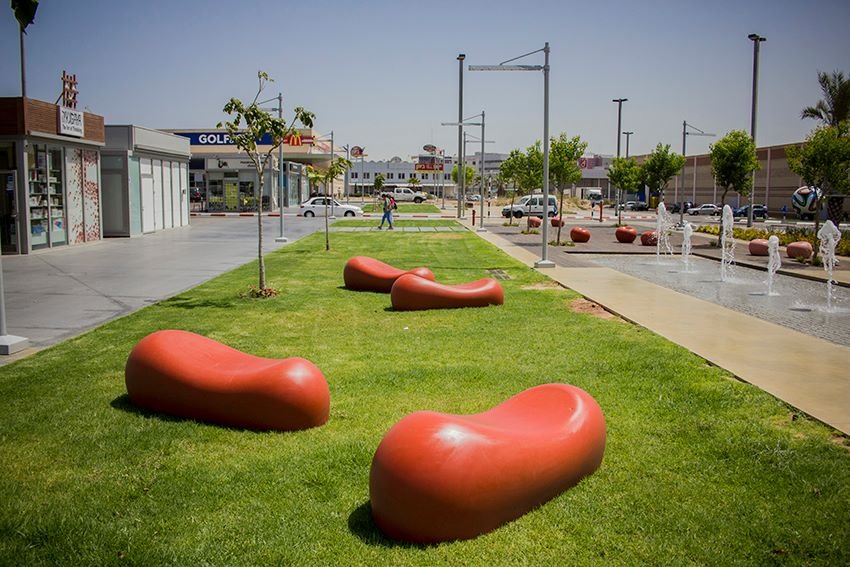 ---
Photography: Osnat Perlstein