Sky and Space
Interior Design for the new offices of Sky and Space Global Ltd.
SAS is a High-Tech aerospace industry company which specializes in the planning and deployment of a constalation of small scale telecommunication satellites called Nano Satellites into orbit.
Project details:
Year: 2018.
Area: 500 m2.
Contractor: mkh-building.
Glass partitions: Maars Living Walls by Innovate.
Furniture: Mobili.
Concrete Elements: Artan Betonada.
Carpentry: Dahan Design.
Parquet floors and cladding: Decoplus.

משרדי סקיי אנד ספייס גלובל – עיצוב פנים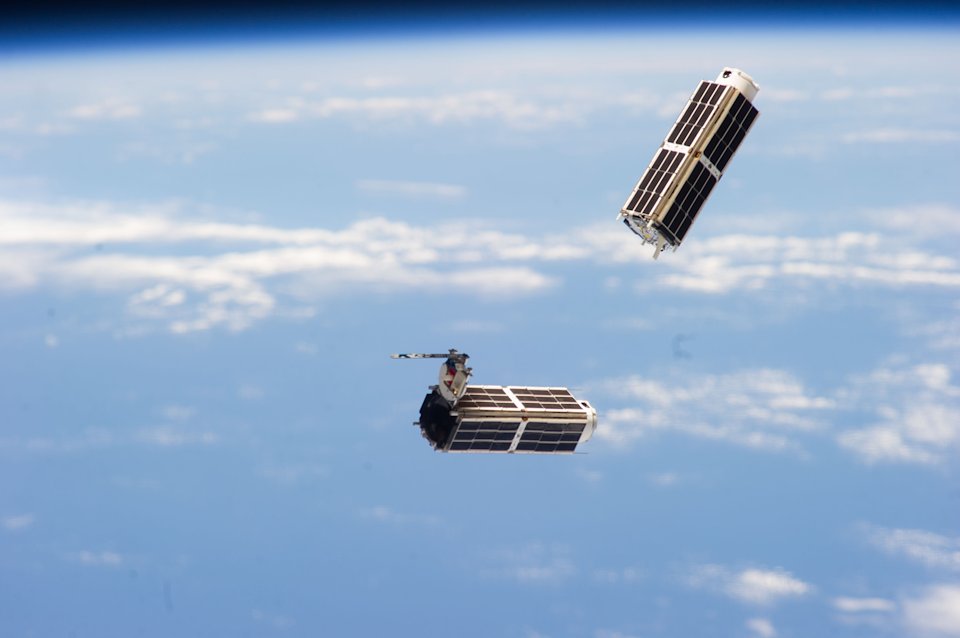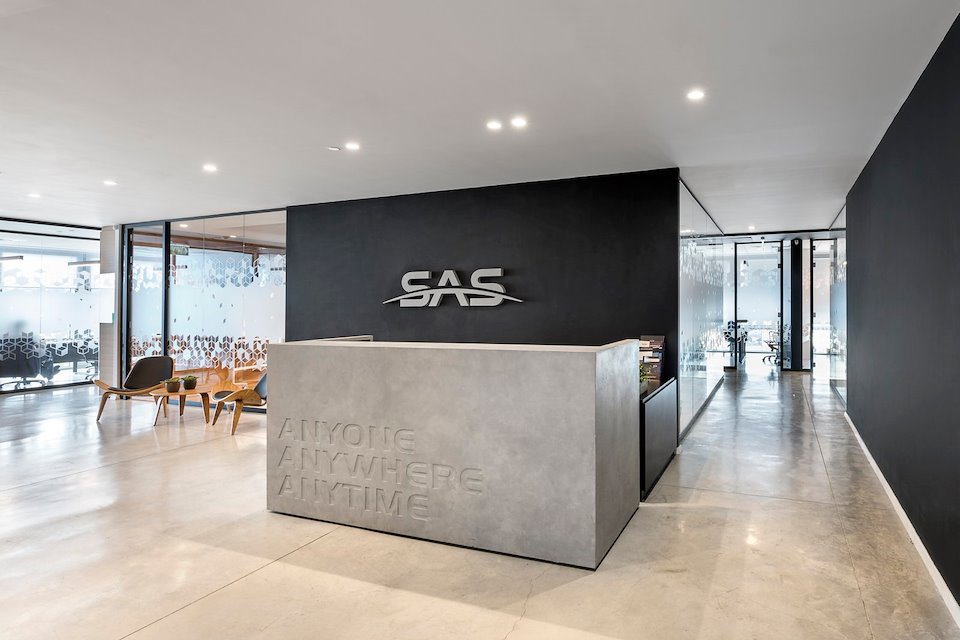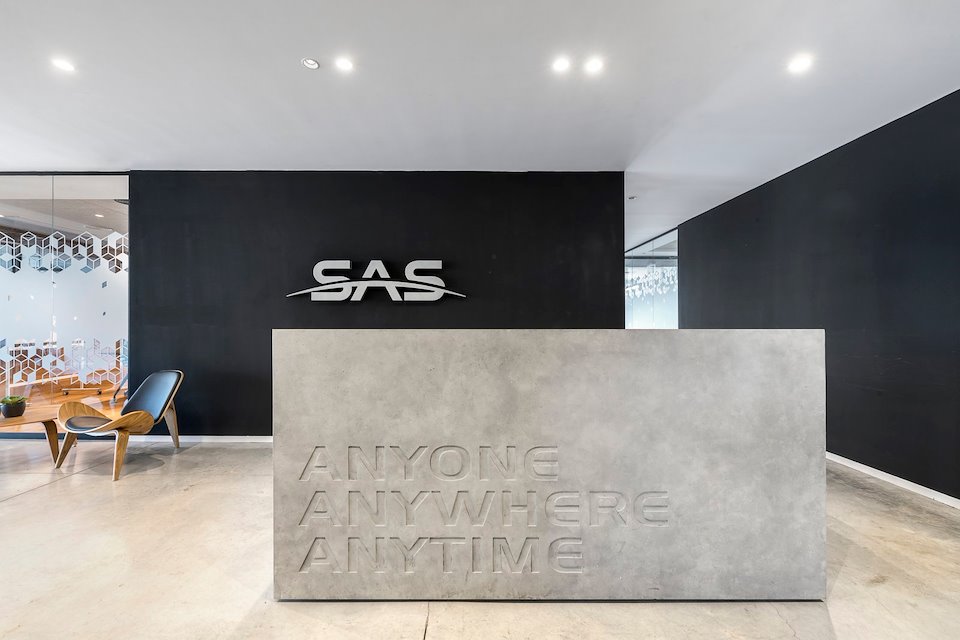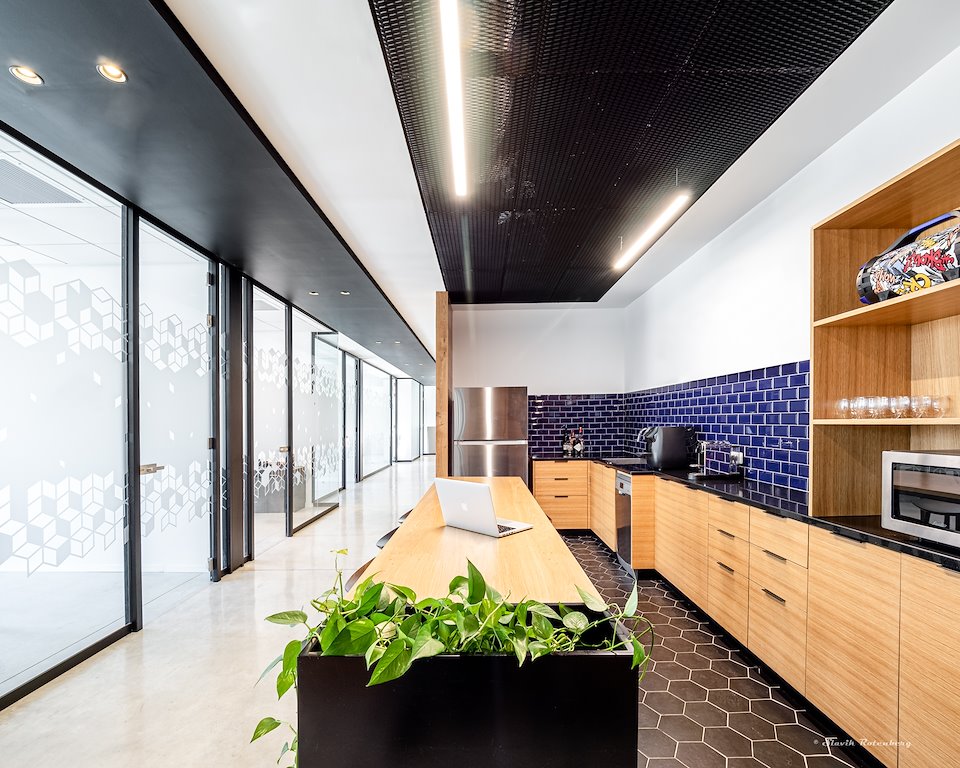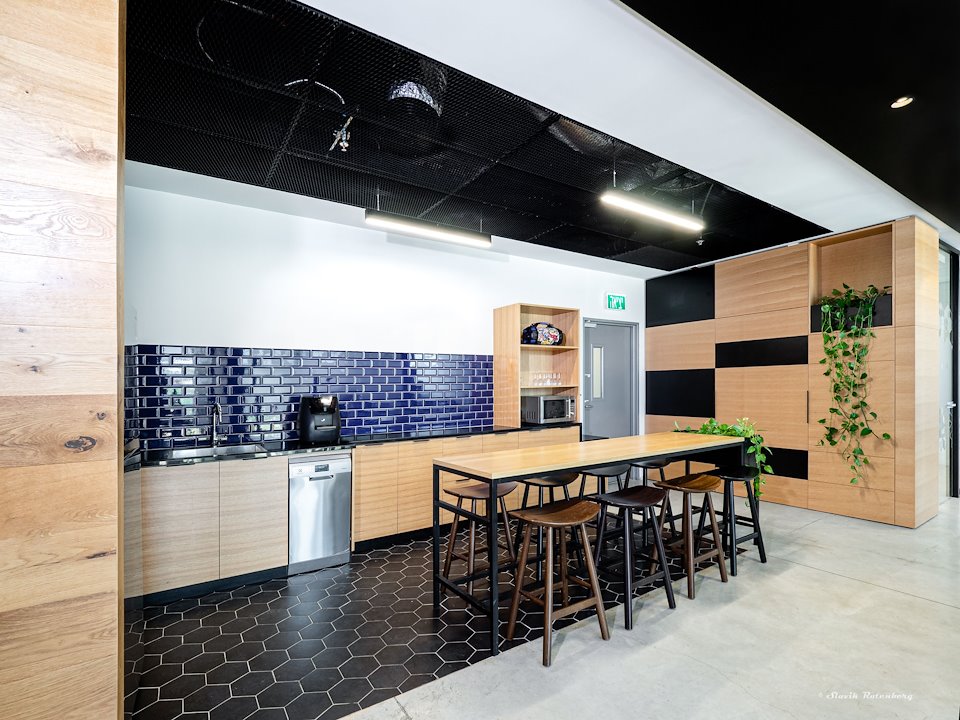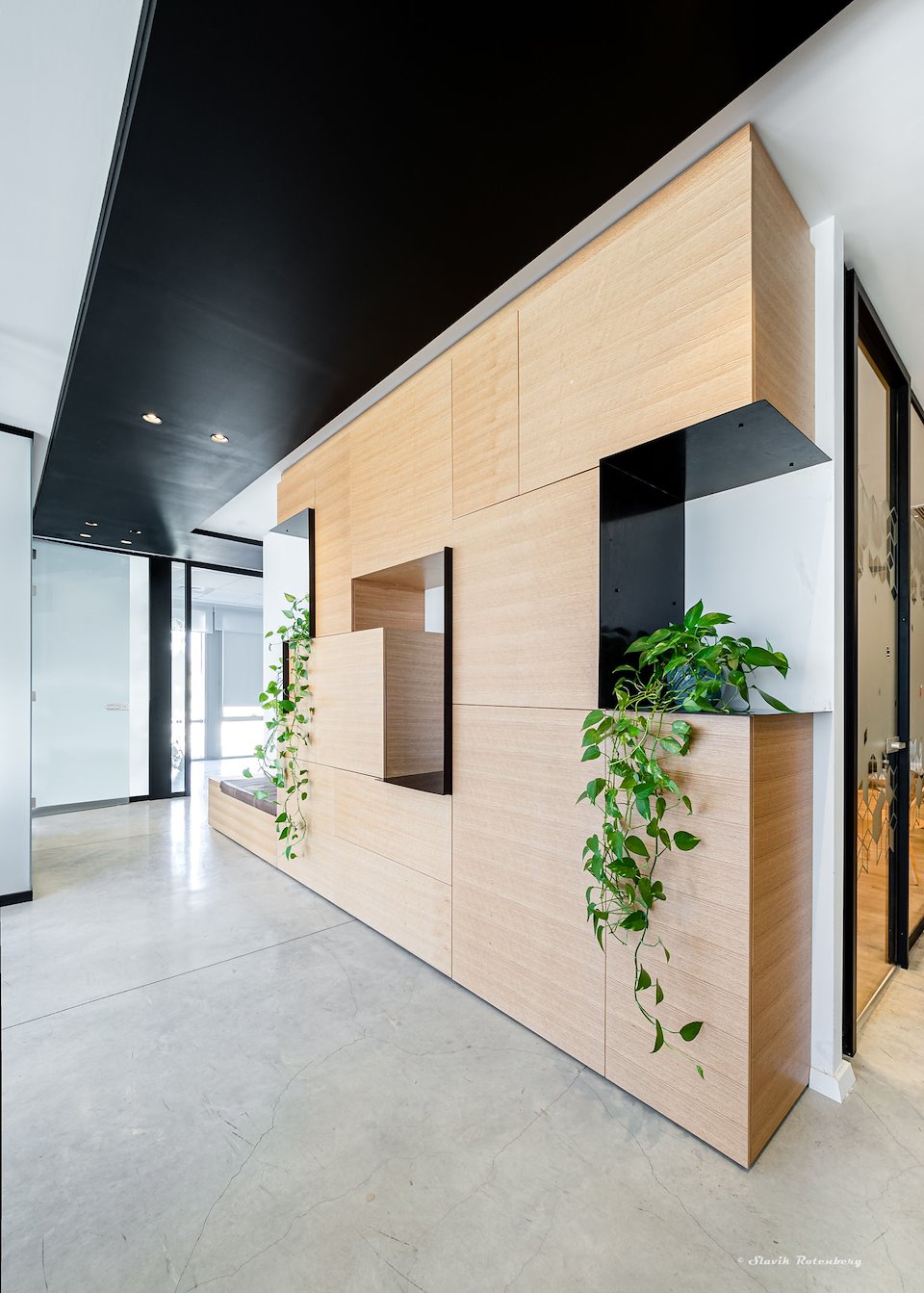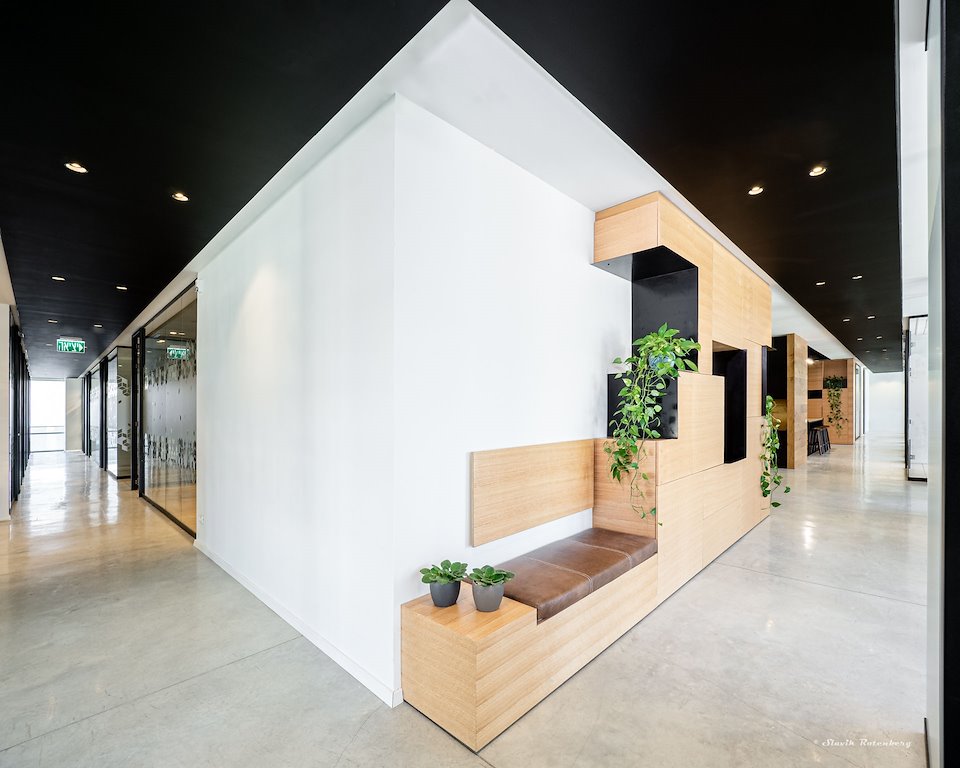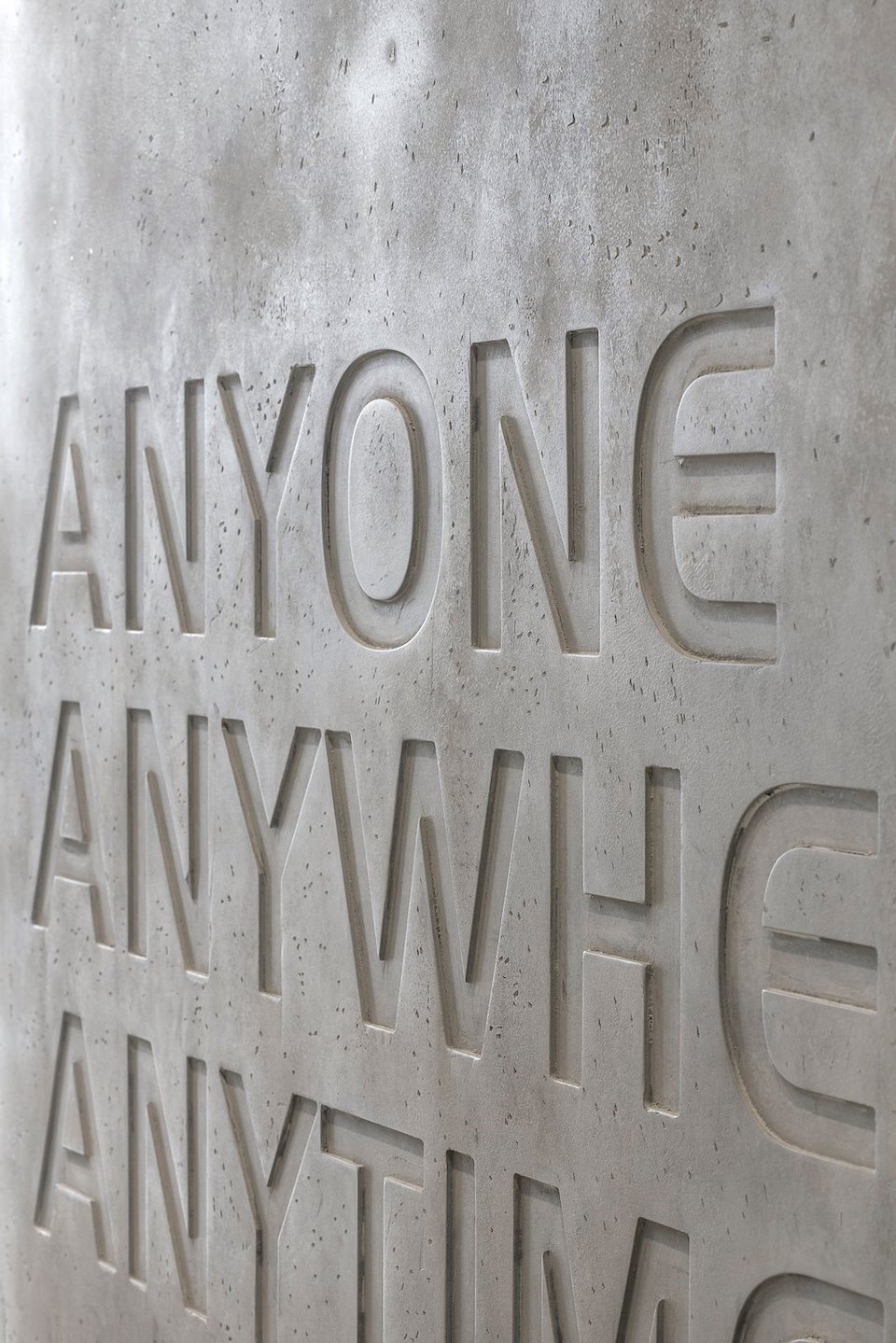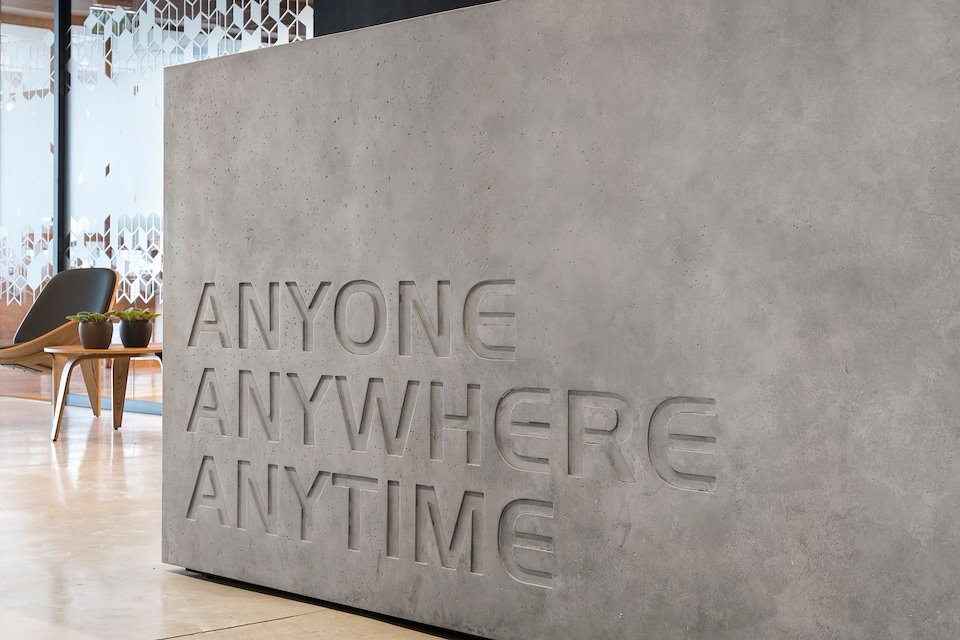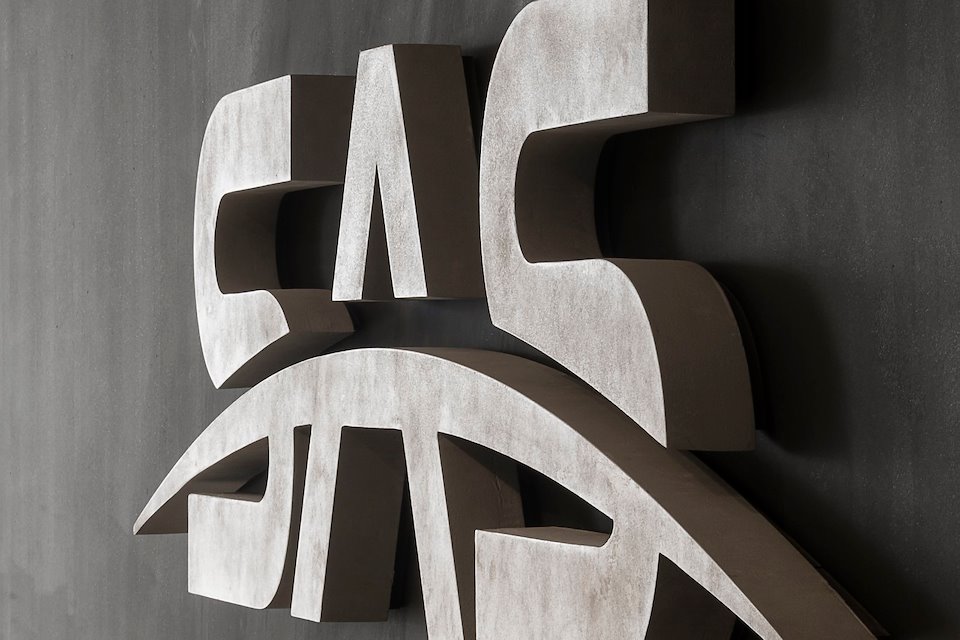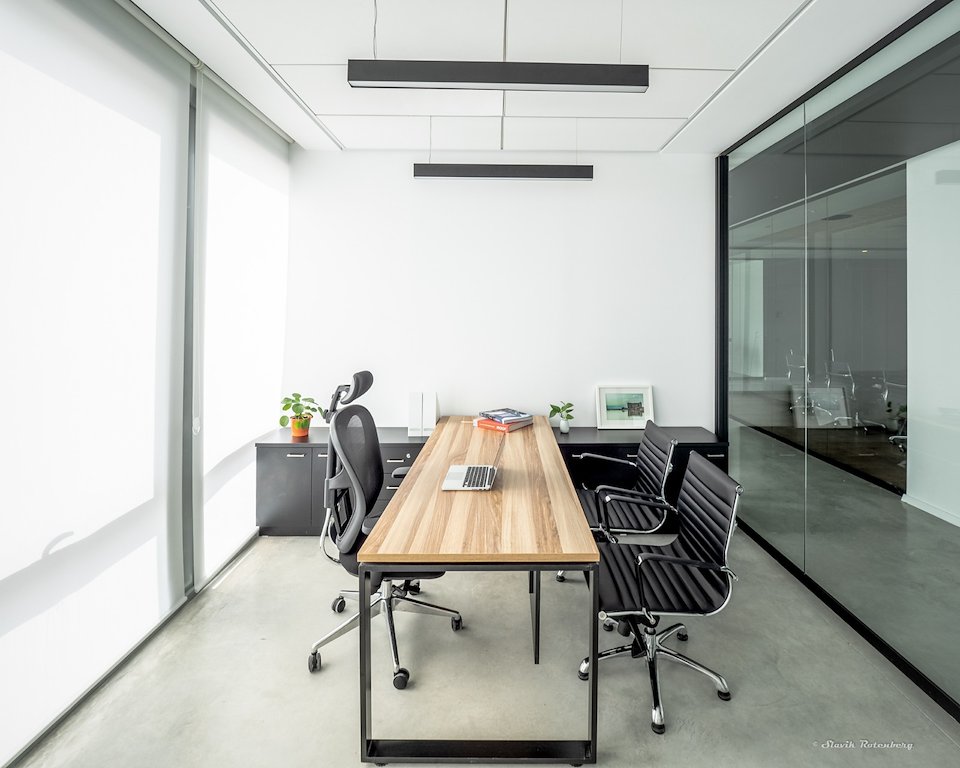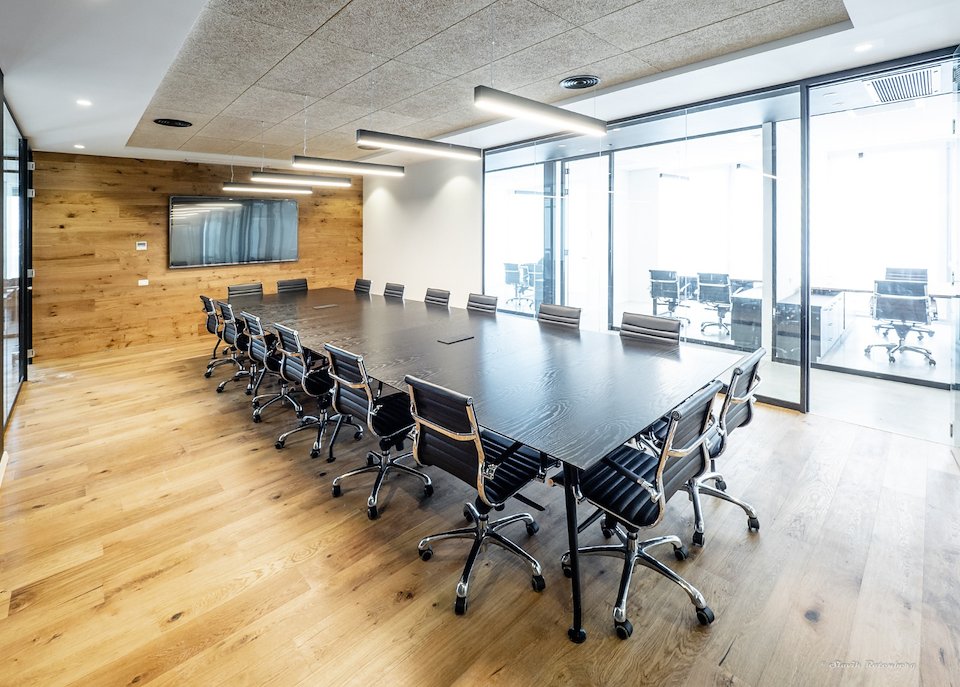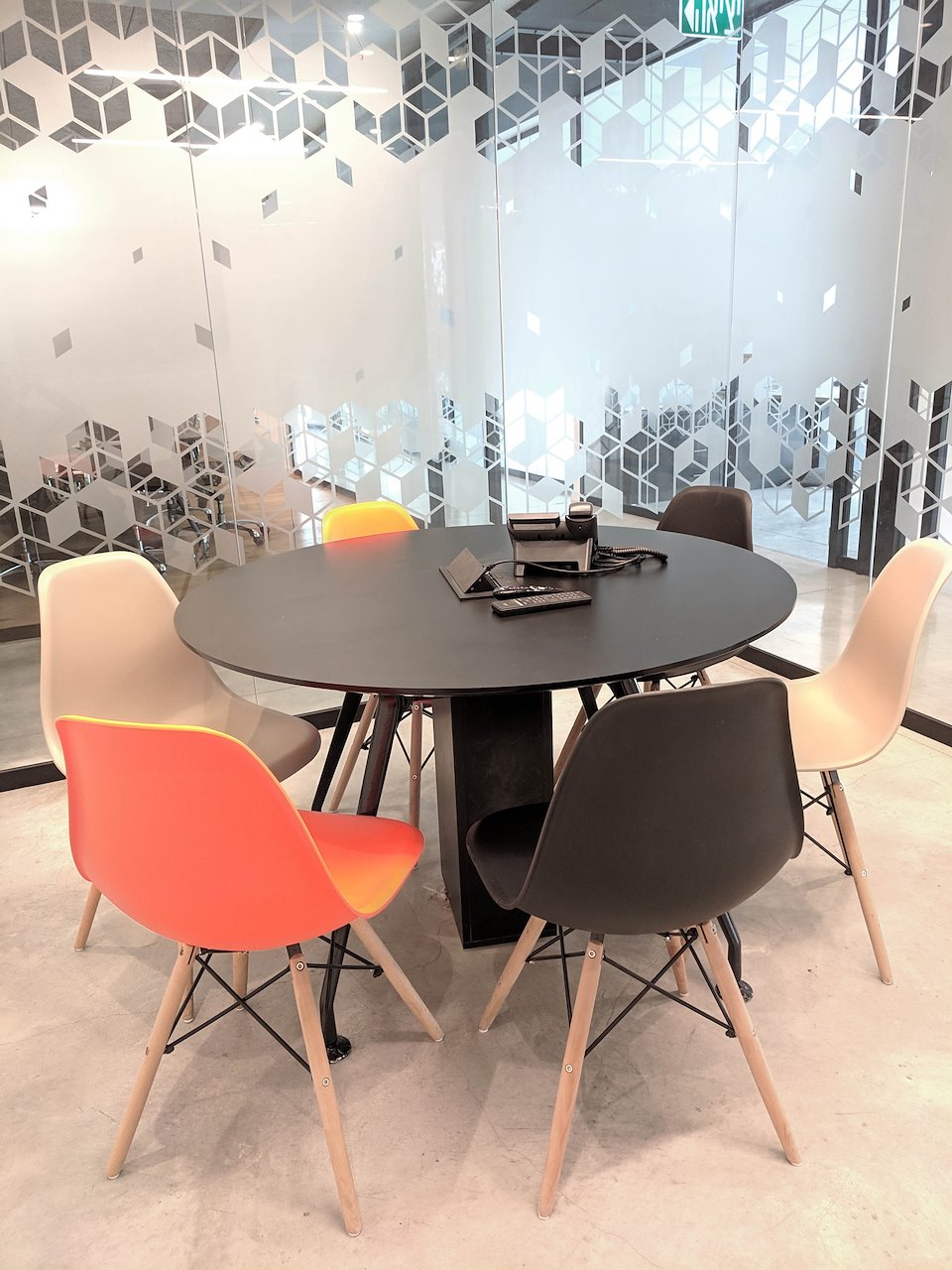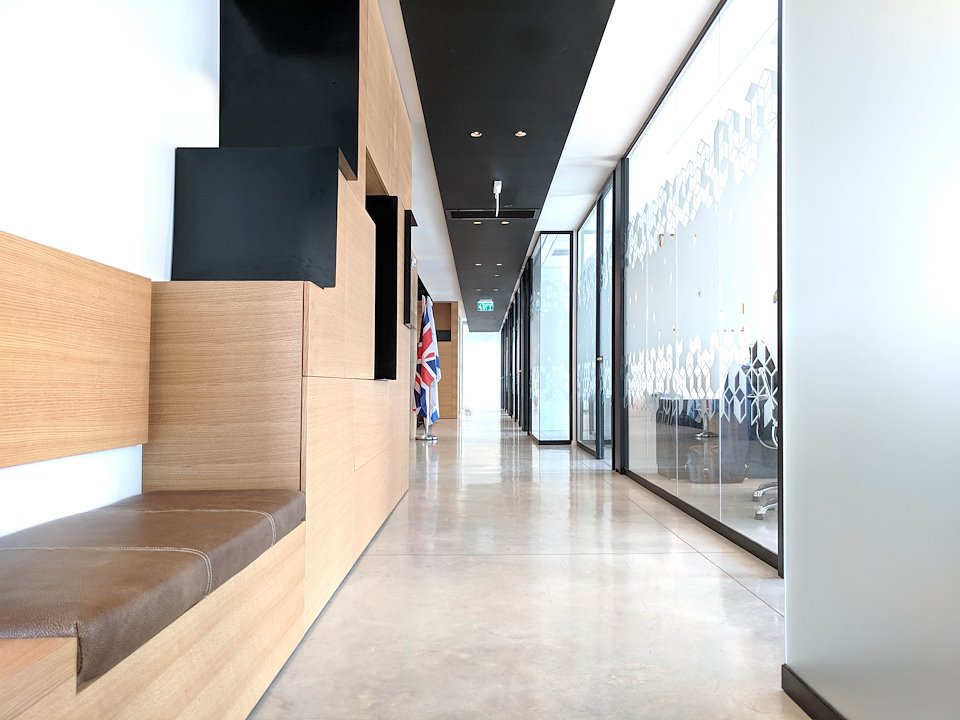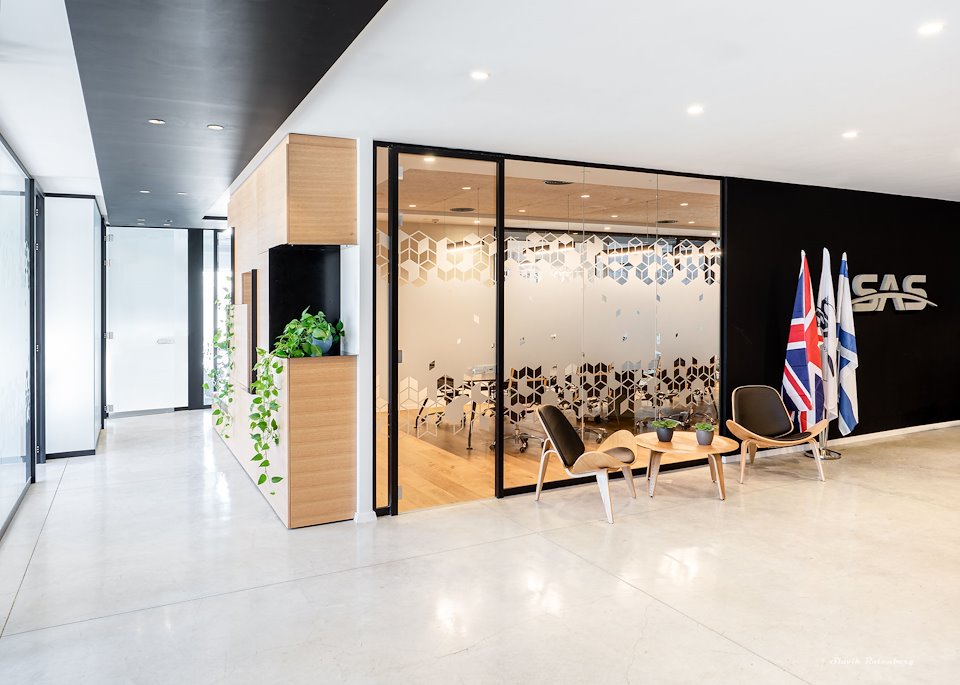 Drawings and 3D Renderings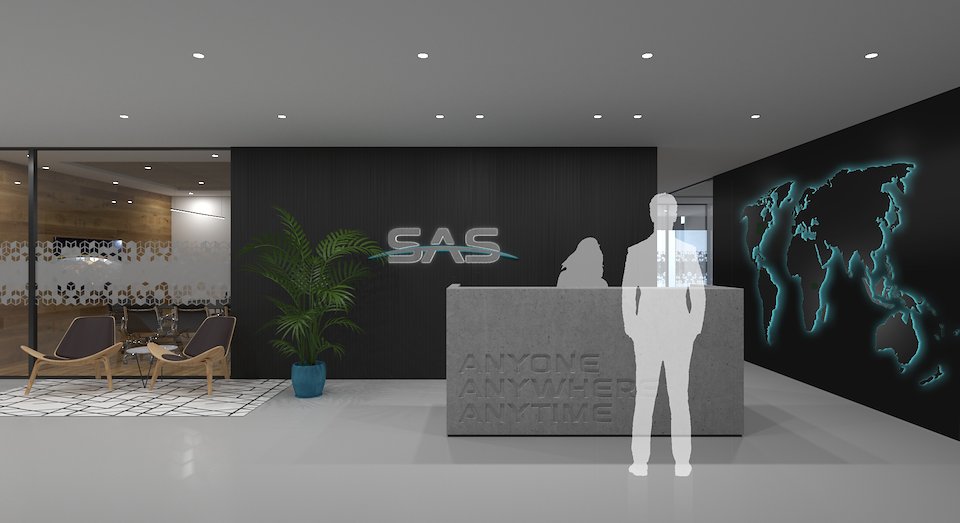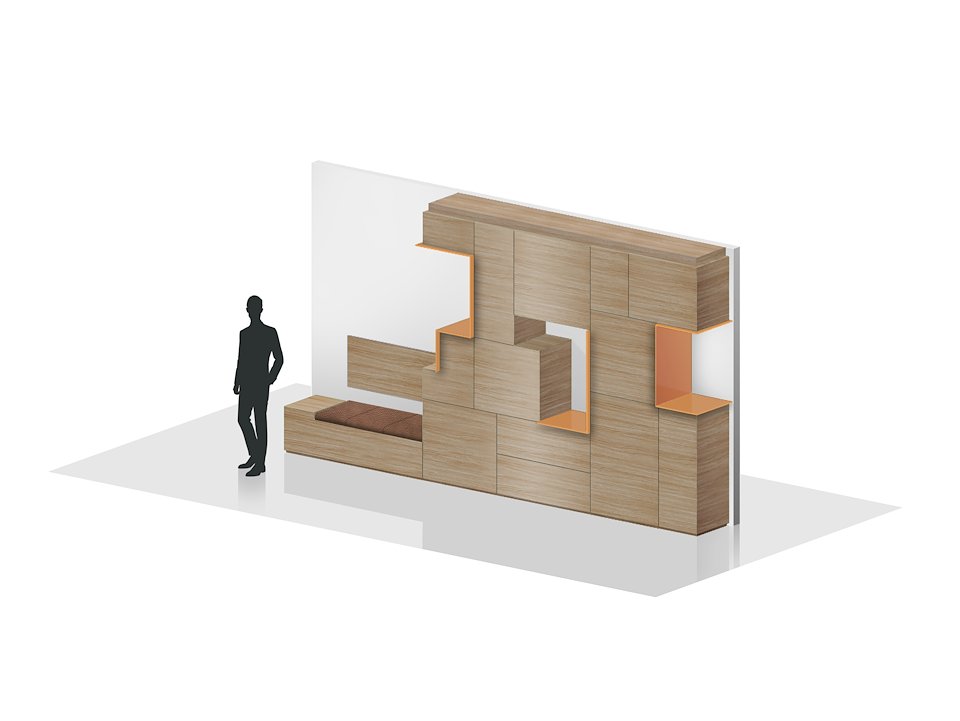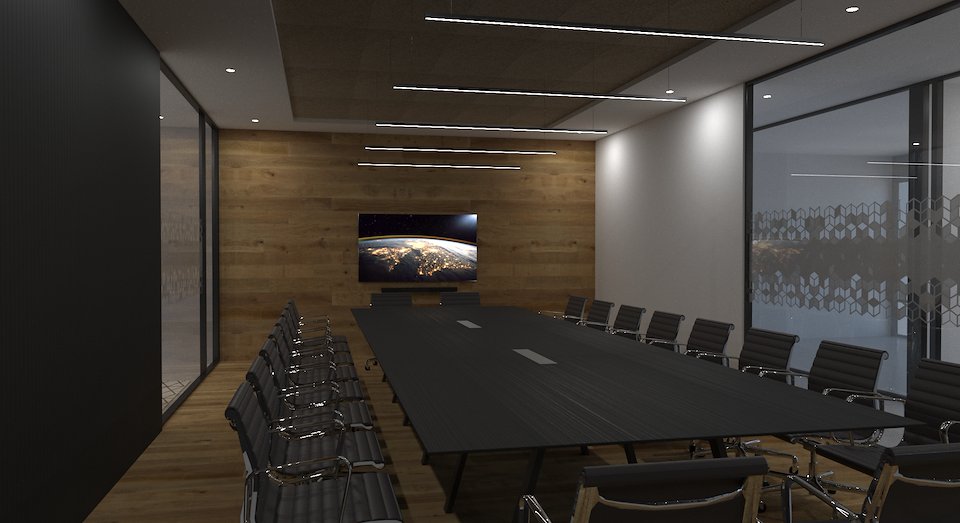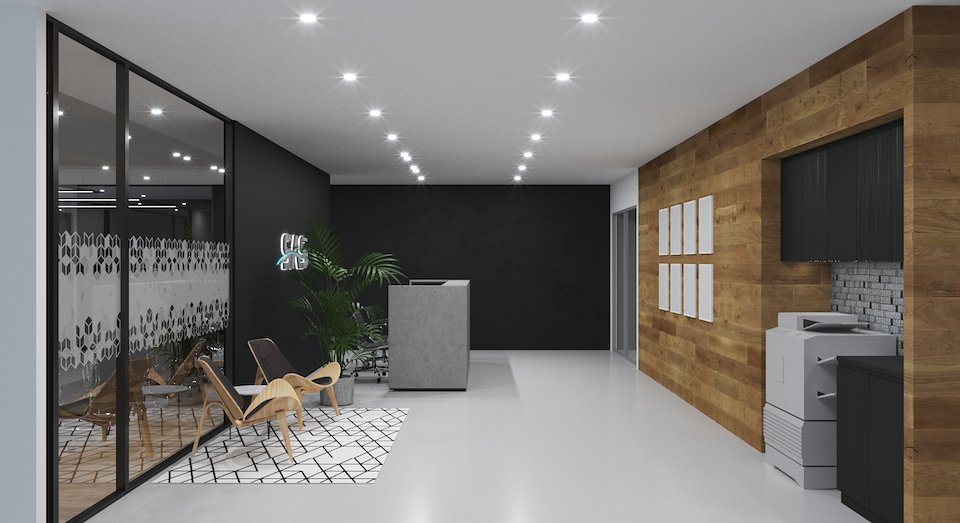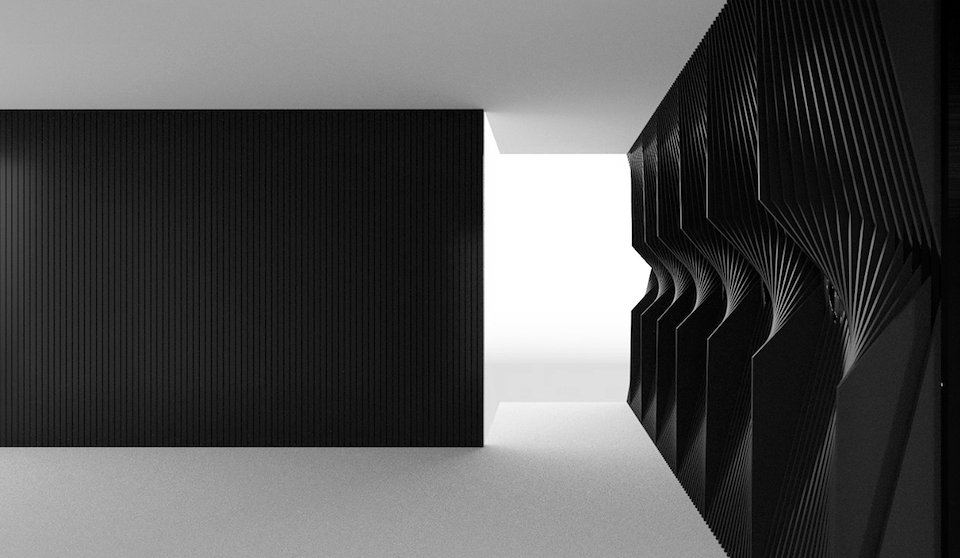 Sketches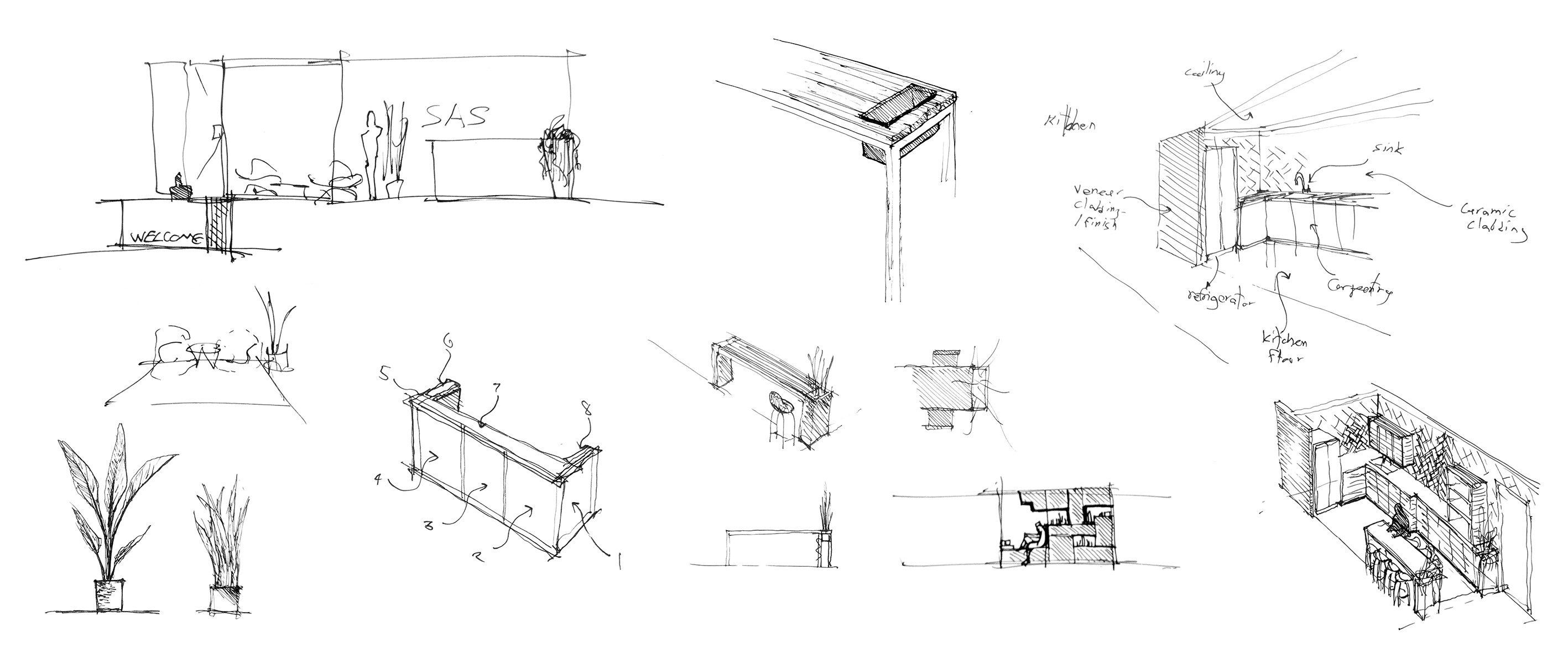 ---
Photography: Amit Gosher & Slavik Rotenberg