Pavilions
These 9 pavilions are an addition to the Star Center Ashdod shopping plaza. The goal was to connect two separate shopping buildings by an element which is both a protection from the summer sun and an inviting, colourful and fun place.
Project details:
Year: 2013.
Area: 207 sqm (9 x 23).
Location: Star Center shopping plaza, Ashdod.
In collaboration with Walter Sheinkman Architects ltd.
Steel contractor: Global Metal ltd.
Graphic design: Kasher Design.
Glass and ceramic printing: Spiral Glass ltd.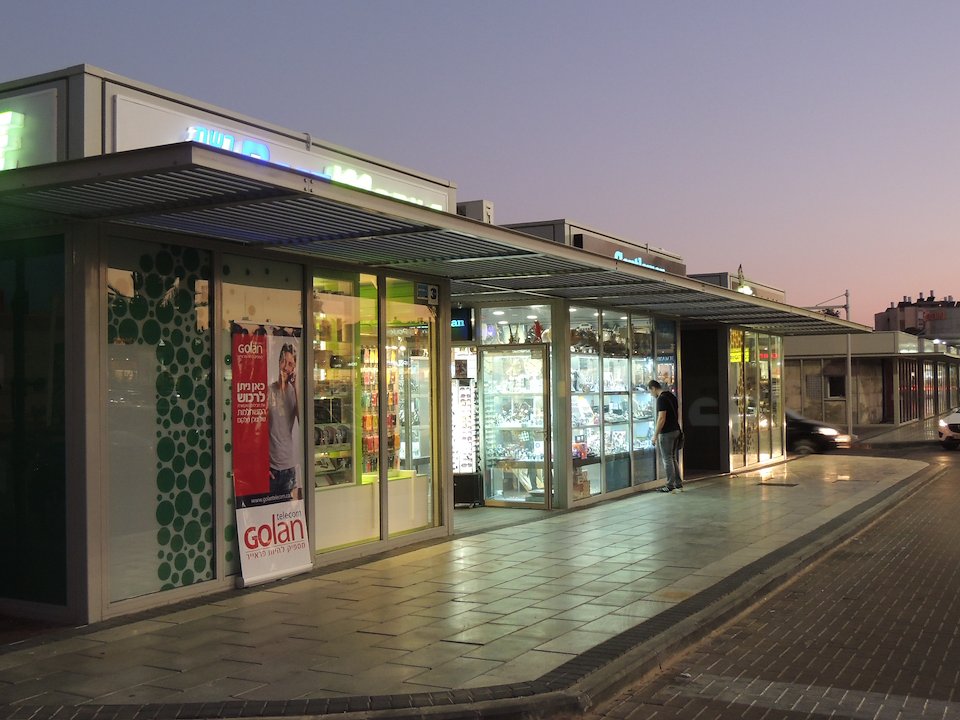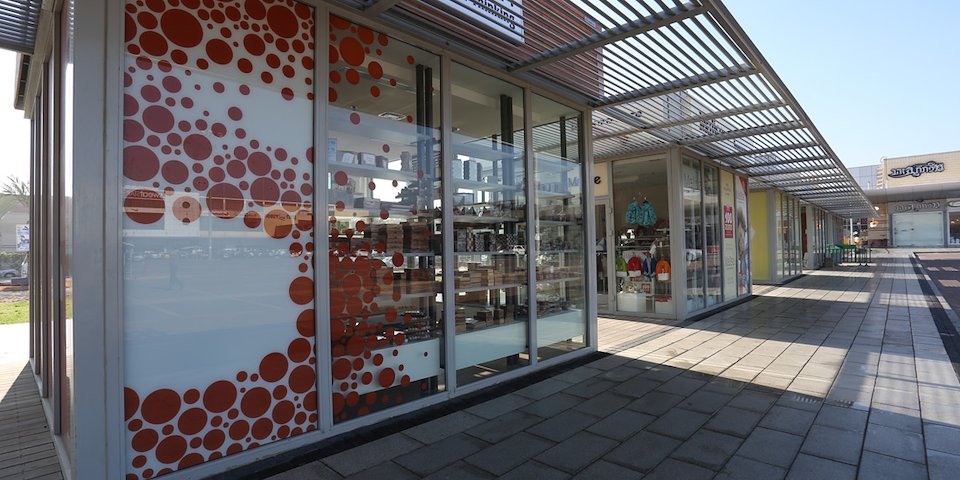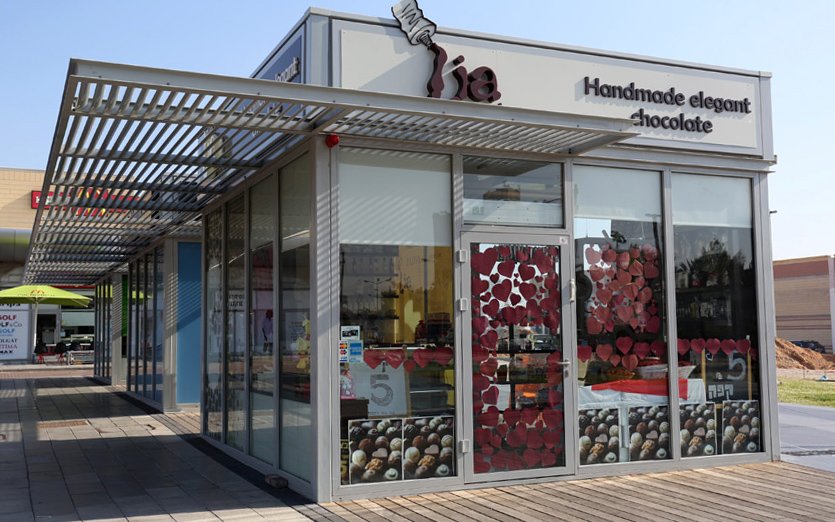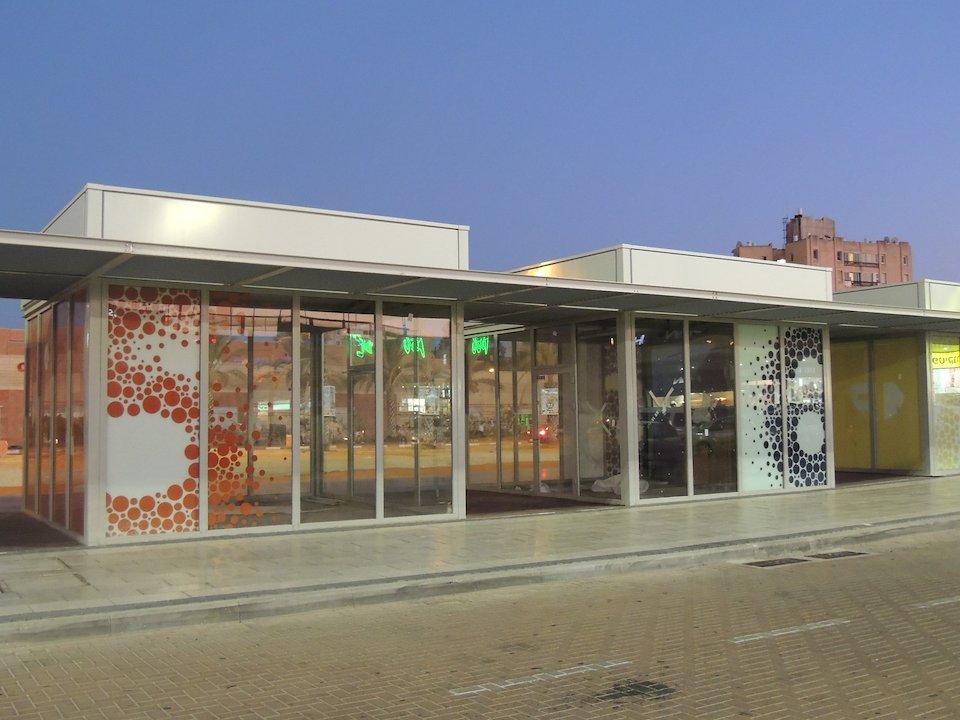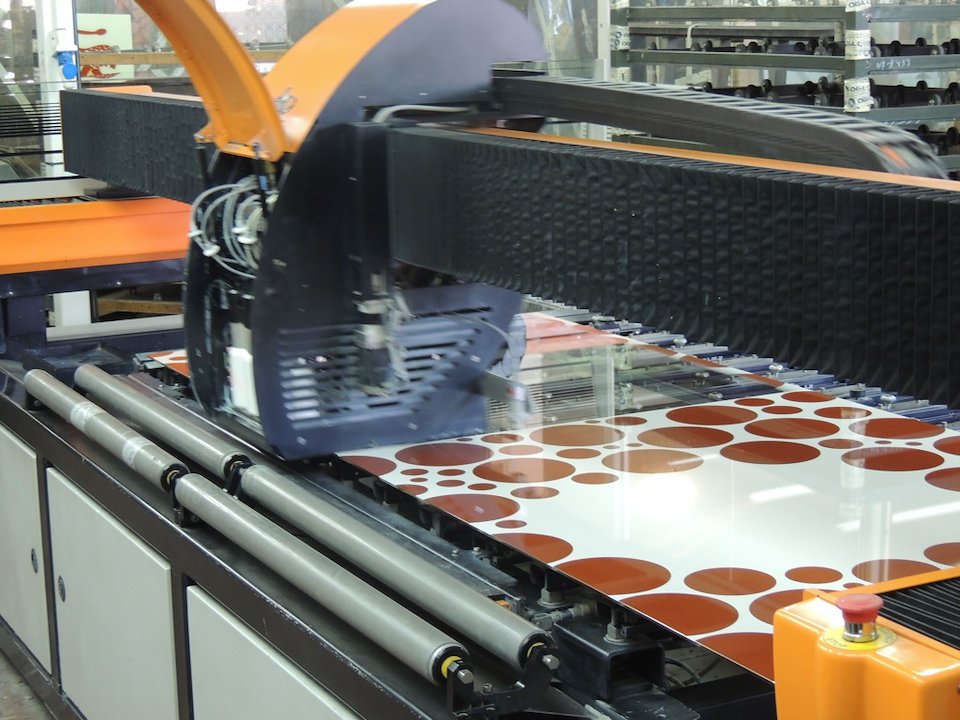 Up Next:
Landscape Architecture